Pierre Haddad in NYC & Bethlehem PA
$104.00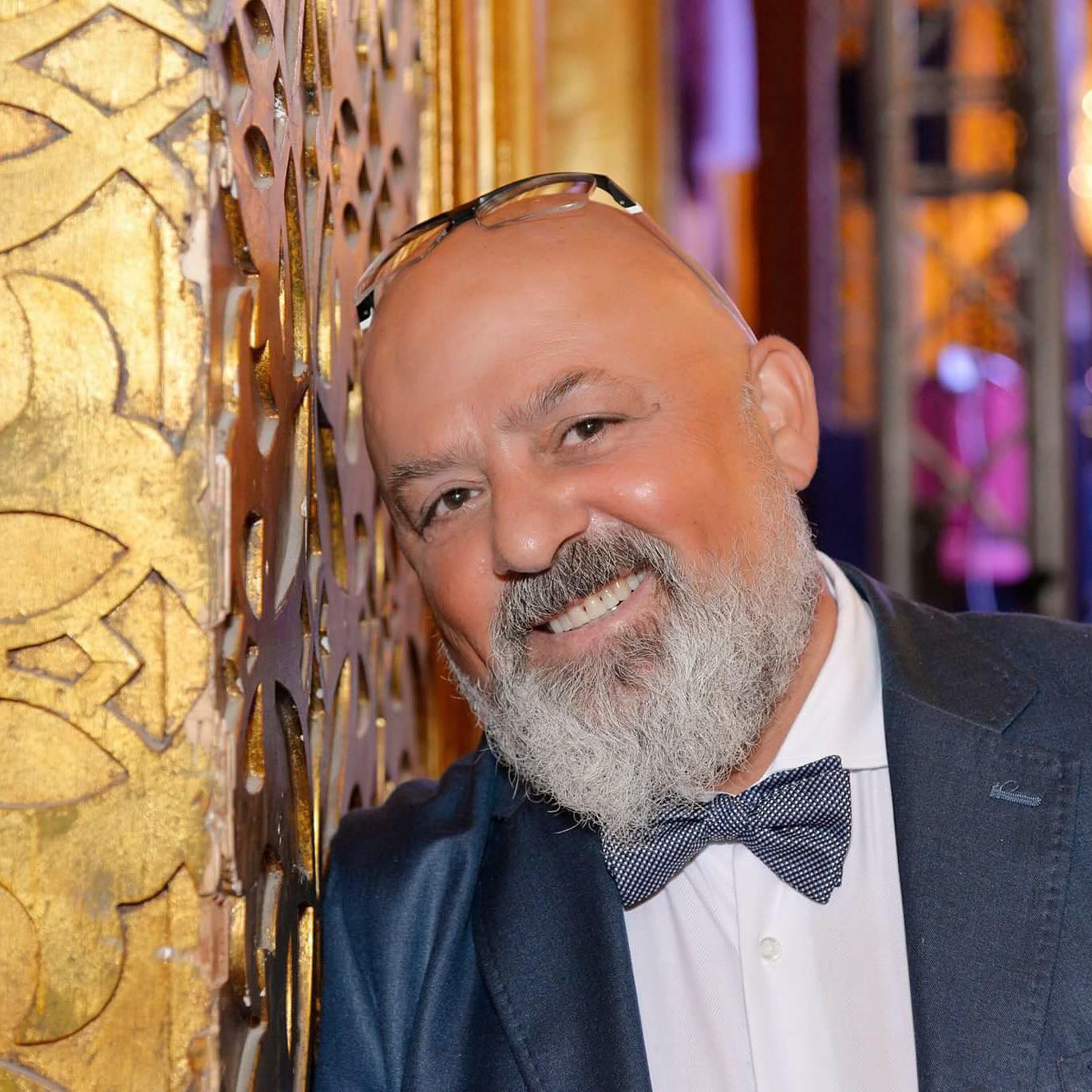 Pierre Haddad teaching in NYC & Bethlehem PA ! 2 different cities !  Totally different material in each city !
Pierre brings with him more than 30 years of choreography work and dance experience in Middle Eastern Folklore and Oriental dance. He has worked with legendary Lebanese icon Faeyrouz, Salwah el Katrib and managed the Nadia Gamal dance company for over 12 years. His extensive dance training includes 6 years of classic ballet with the Georgette Gebara Lebanese National School of Ballet, where he met his first instructor Nadia Gamal. He is the founder of the Pierre Haddad Dancing School in Lebanon and currently gives regular classes at many schools and dance studios in Lebanon. The most sought  after Oriental dance trainer in Lebanon!!

$100 per day early bird rate.  So $200 if you are taking classes in both NYC & PA. Plus $4 for Paypal/Square Service charges.